The pied sorts ...
In letterpress printing, a hellbox is a receptacle for discarded or broken pieces of metal type.
These are similarly jumbled personal projects.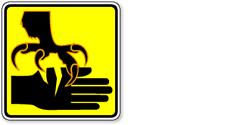 Personal Injury Warning System
Standard warning symbols often ignore or overlook the complexity of human actions. These don't.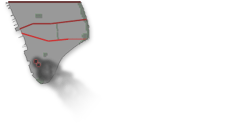 13 Days, 13 Weeks and 13 Months
Photographic timelines following the collapse of the World Trade Center.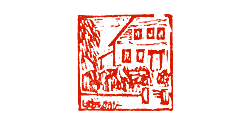 Seals
Carved soapstone seals.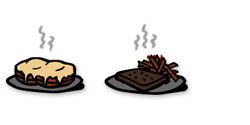 brunch.org
The ongoing out of date search for the best eggs Benedict and steak au poivre.